If you are being exploited, or know a child who you think may be a victim of CSE, it's important to seek help straight away.

You can report concerns to police on 101 (always dial 999 in an emergency, if a crime is taking place, or if life is in danger) and there are also a number of other organisations you can report your concerns to.

There is also a wealth of information on the internet for both parents and young people on how to help prevent CSE, as well as organisations who can provide support if you, or your child, is a victim of CSE.

Spot the signs

Young people involved in CSE may:

Regularly run away

Repeatedly miss school

Have access to alcohol and/or drugs

Receive unexplained gifts or money

Have a distrust of authority

Hang out with groups of older people

Be in a relationship with an older person

Spend more time online

Behavioural changes

Alcohol and drug misuse

Becoming withdrawn

Aggressive behaviour

Depression or anxiety

Changes in eating habits

Self-harm

Missing school

Problems sleeping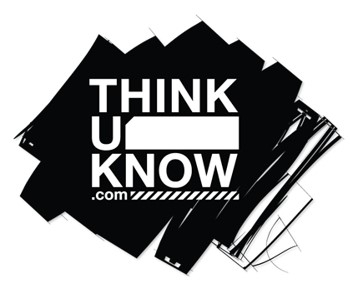 ThinkUKnow is an excellent website with a wealth of information for parents/carers, young people of all ages, and professionals.

It includes practical advice on how to reduce the risk of CSE.

The NSPCC website contains lots of useful advice and guidance about CSE, including information on online grooming.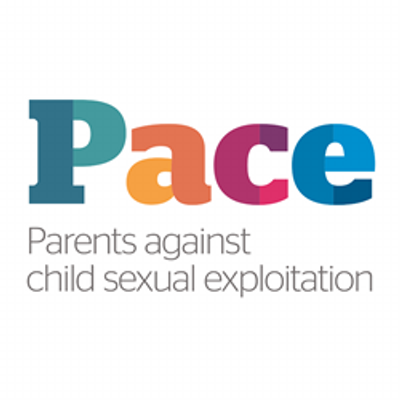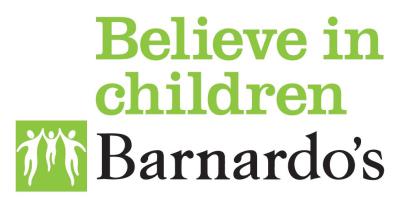 Parents Against Child Sexual Exploitation (PACE) is the leading national charity working with parents and carers who children have been sexually exploited.

They have resources for parents on their website and can also offer support.

The children's charity Barnados has information and advice for young people and adults about various issues affecting young people, including CSE.

They've also created a cartoon aimed at young people, which explains CSE, the signs, and possible causes.